Register Now!
Or paste this link in your browser's address bar: https://events.r20.constantcontact.com/register/eventReg?oeidk=a07efbd2qgt57efca98&oseq=&c=&ch=
Friday, June 15, 2018
from 9:00 AM to 1:00 PM
The BIA Baldy View Chapter is proud to present the 5th Annual Housing Policy Conference. Attendees will learn about the latest public policy priorities at the Federal, State, Regional and Local levels. We encourage you to attend to find out the status of the latest Washington D.C. and Sacramento housing policy debates from our National Association of Homebuilders (NAHB) and California Building Industry Association (CBIA) legislative staff. There will be a plated breakfast and lunch buffet.
DoubleTree by Hilton Hotel - San Bernardino
285 E. Hospitality Lane, San Bernardino, CA 92408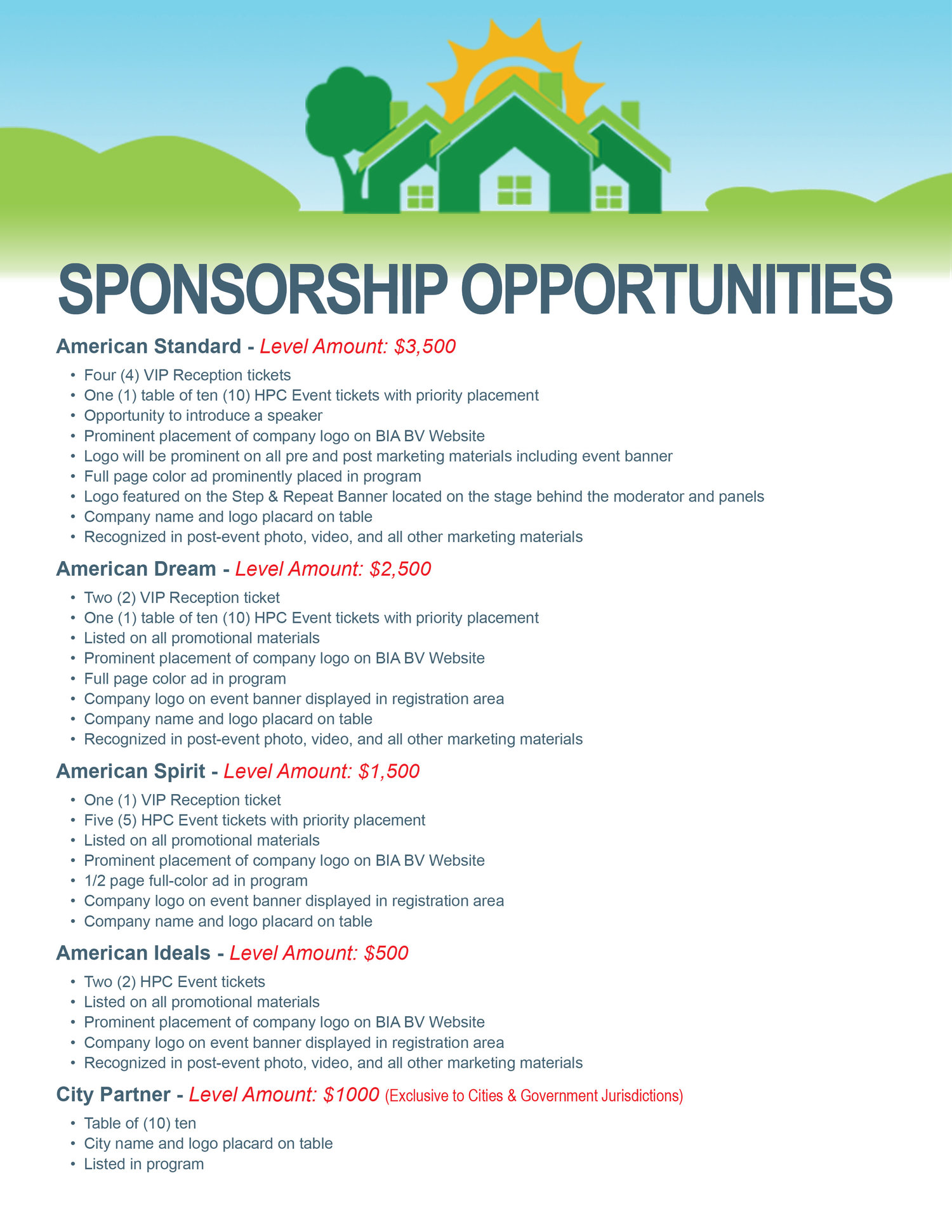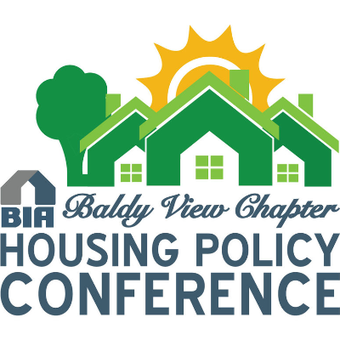 285 E. Hospitality Lane, San Bernardino, CA 92408