Registration for this event has passed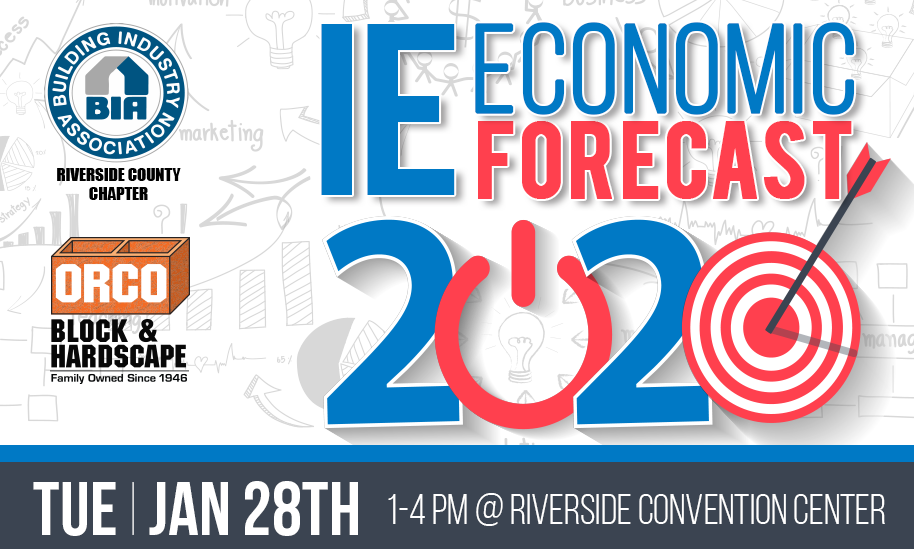 FEATURED SPEAKER
DR. JAMES L. DOTI of CHAPMAN

Doti founded Chapman's Center for Economic Research in 1978 (now the Gary A. Anderson Center for Economic Research). He was appointed dean of the George L. Argyros School of Business and Economics – in 1985 and served twice as Chapman's acting president in 1988 and 1988-89. While serving as president, Doti continued his academic research, focusing on econometric forecasting.
Your regional, state, national forecast, our expert...a MUST attend event for business and industry leaders. See where the challenges and opportunities lies in 2020. The forecast utilizes the Chapman Econometric Model to analyze the Inland Empire, state of California, U.S. and global economy to provide local businesses and organizations with the information necessary to make more effective planning and investment decisions for their businesses.
Hear answers to questions that impact your business:
What to anticipate with construction activities?
Will Interest rate keep rising?
Where are the areas of growth?
How is the local markets trending?
What are some of the global economical impacts?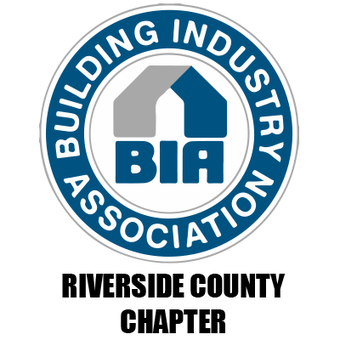 Riverside Convention Center, 3637 5th Street, Riverside, CA 92501