Register Now!
Or paste this link in your browser's address bar: http://events.constantcontact.com/register/event?llr=b4gjbvcab&oeidk=a07eg99flkb07d4c34b
Join BIA & ULI for an informative breakfast on the state of housing in the Inland Empire.
Featuring Mark Vitner, Wells Fargo Economist and a powerhouse panelist of developers and builders. In the changing landscape of development and home building, hear how expansion and redevelopment projects are taking shape within Riverside County.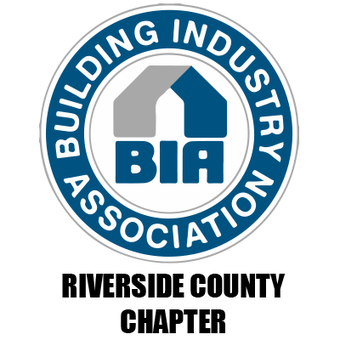 Riverside Convention Center, 3637 5th Street Riverside, CA 92501