Volunteering at Second Harvest Food Bank of Orange County!!
Date = Wednesday, November 13, 2019
Time = 8:30-11:30AM
**All adults are required to register and sign up for the event at: https://feedoc.volunteerhub.com/event/index/10368283. Just click the link, click "Sign Up" on the upper right-hand side, and then create a profile or enter your username and password. **
Directions and Parking
Not all GPS systems show our location accurately.
Directions found at this link - just click "Map and directions to Second Harvest Food Bank"
Parking directions at this link - just click "Volunteer Parking Map"
Please plan to arrive 10 – 15 minutes prior to the start of the shift to allow time for all volunteers to check in and begin on time.
Adult Sign Up
Online signup through this link is required and is for adults only
Each participating adult must complete their own registration and sign up
Closed-toed shoes are required
Please do not bring purses or backpacks as storage is limited and they are not allowed in our project areas.
We recommend not bringing any valuable items with you as we are not responsible for any lost or stolen items.
The activities for the event are announced on the morning of the event as they are dependent on what donations we receive. Generally, volunteers help to sort and package fresh produce, non-perishable food, or food drive items. These projects are moderately physical. Volunteers may be involved in moving moderate to heavy items.
The temperature in the distribution center is like the temperature outside. We recommend wearing comfortable clothing accordingly.
Food and Monetary Donations
Monetary donations of any size are greatly appreciated! $1 can help to provide the equivalent of 3 meals. Click HERE if you would like to donate.
If you would like to bring your own food donations to your volunteer event, our current, most-needed shelf-stable items are:

peanut butter
canned meat
canned fruit
cereal (hot or cold)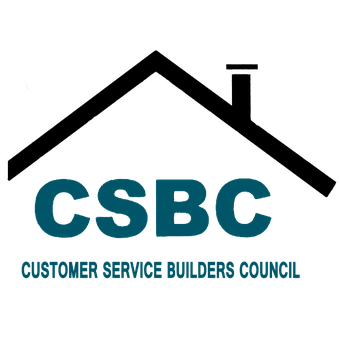 Second Harvest Food Bank of Orange County, 8014 Marine Way, Irvine, CA 92618