Register Now!
Or paste this link in your browser's address bar: http://events.constantcontact.com/register/event?llr=b4gjbvcab&oeidk=a07efebyvwhdd7185d3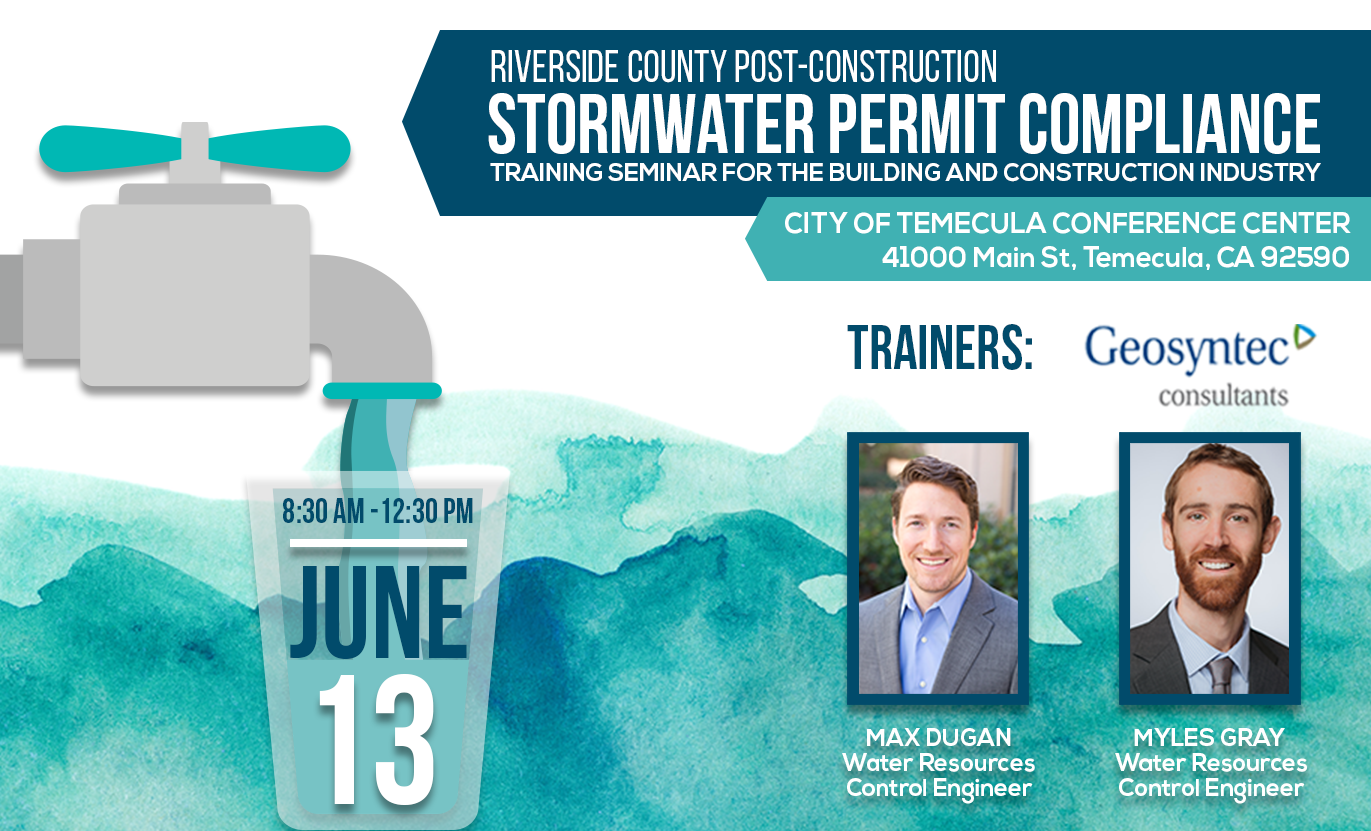 In compliance with the San Diego Regional Water Quality Control Board MS4 Permit, new stormwater management requirements...
will go into effect for land development projects in Southwest Riverside County (Santa Margarita Region) on July 5, 2018. Updates to the Riverside County Water Quality Management Plan and LID BMP Handbook have been made to implement these requirements and incorporate desired improvements which have been identified through ongoing use of the handbook.
Please join the Riverside County Chapter of the Building Industry Association of Southern California, the Riverside County Flood Control and Water Conservation District, and the Santa Margarita Region Municipal Co-permittees for a ½-day training seminar.
The seminar includes copies of all presentation materials for participants and includes continental breakfast and lunch.
LUNCH TIME GUEST SPEAKER:

LAURIE WALSH, P.E.
Senior Water Resource Control Engineer
San Diego Regional Water Quality Control Board
SPONSOR TODAY!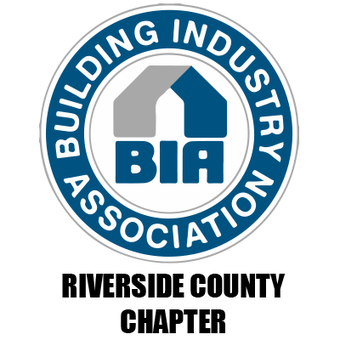 Temecula Conference Center, 41000 Main St, Temecula, CA 92590, USA