Registration for this event has passed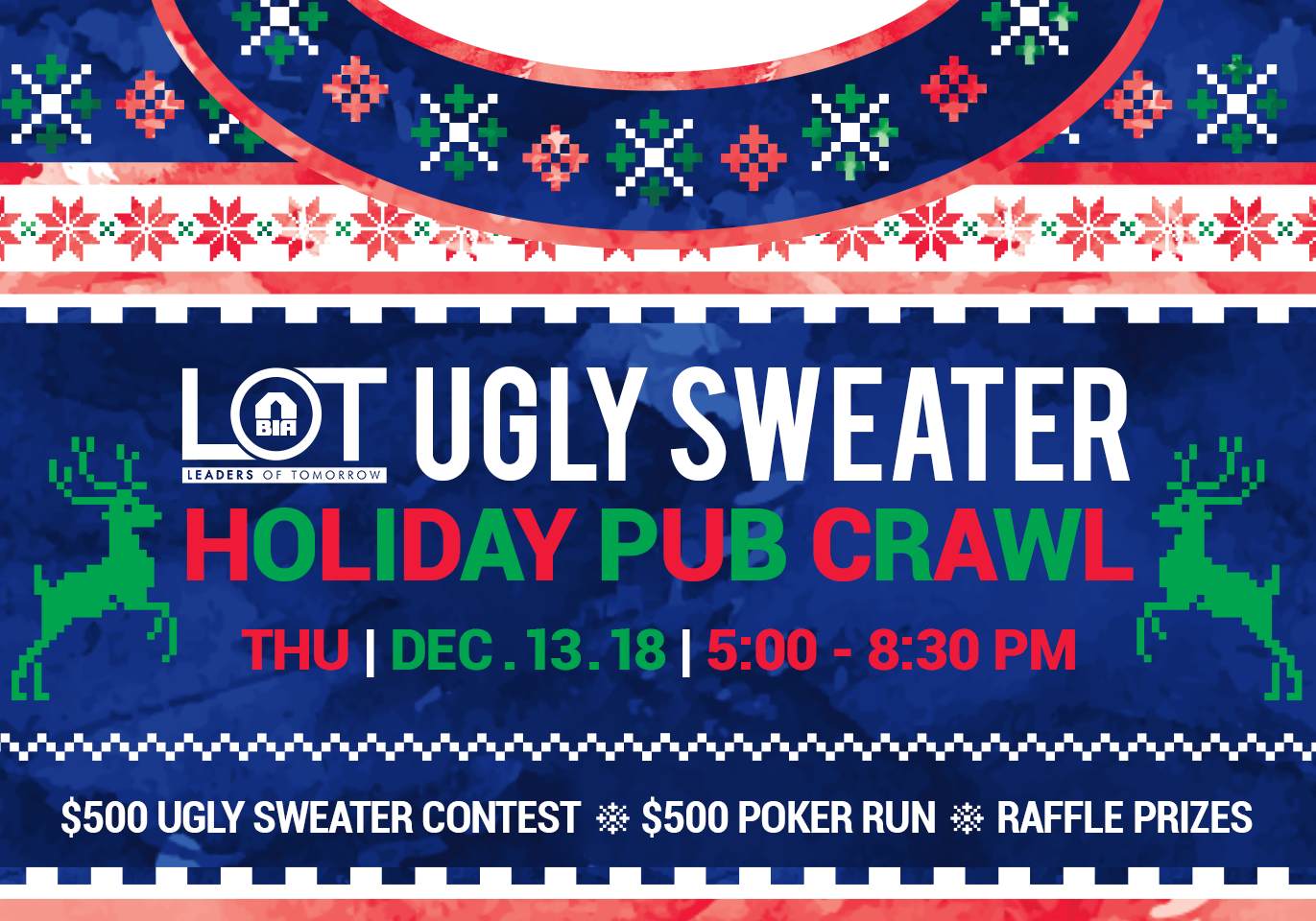 You want a fun networking event that brings out builders, mixes with merriment in the mist of a vibrate downtown and with the Riverside Festival of Lights as a backdrop--then you, a few friends and colleagues and join our Holiday Pub Crawl, THREE LOCATIONS and TONS of FUN. All brought to you by BIA LOT (Leaders of Tomorrow).
ULGY SWEATER CONTEST | $500 CASH: Put on the ugliest holiday sweater and join us. You don't want to miss out on the $500 cash prize for the Ugliest Sweater in Town! Votes will be cast by all attendees.
POKER RUN | $500 CASH: To add more CHEERS, MERRIMENT and EXTRA $$$ in your pocket buy into our $500 Cash Poker Run.
BUY A FUN PACK at the event. You get three cards for your poker hand and two raffle tickets. You will get an additional card for your poker hand at each of the pubs and you can buy additional cards. We will be pulling raffle prize winners at each pub location.
SPONSOR TODAY!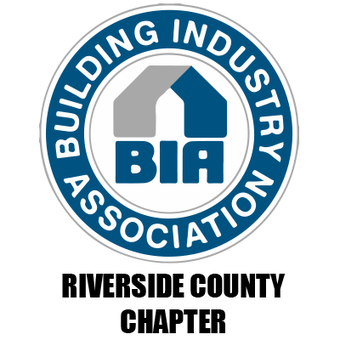 54 Degrees @ Mission Inn Hotel & Spa, 3649 Mission Inn Avenue, Riverside, CA 92501